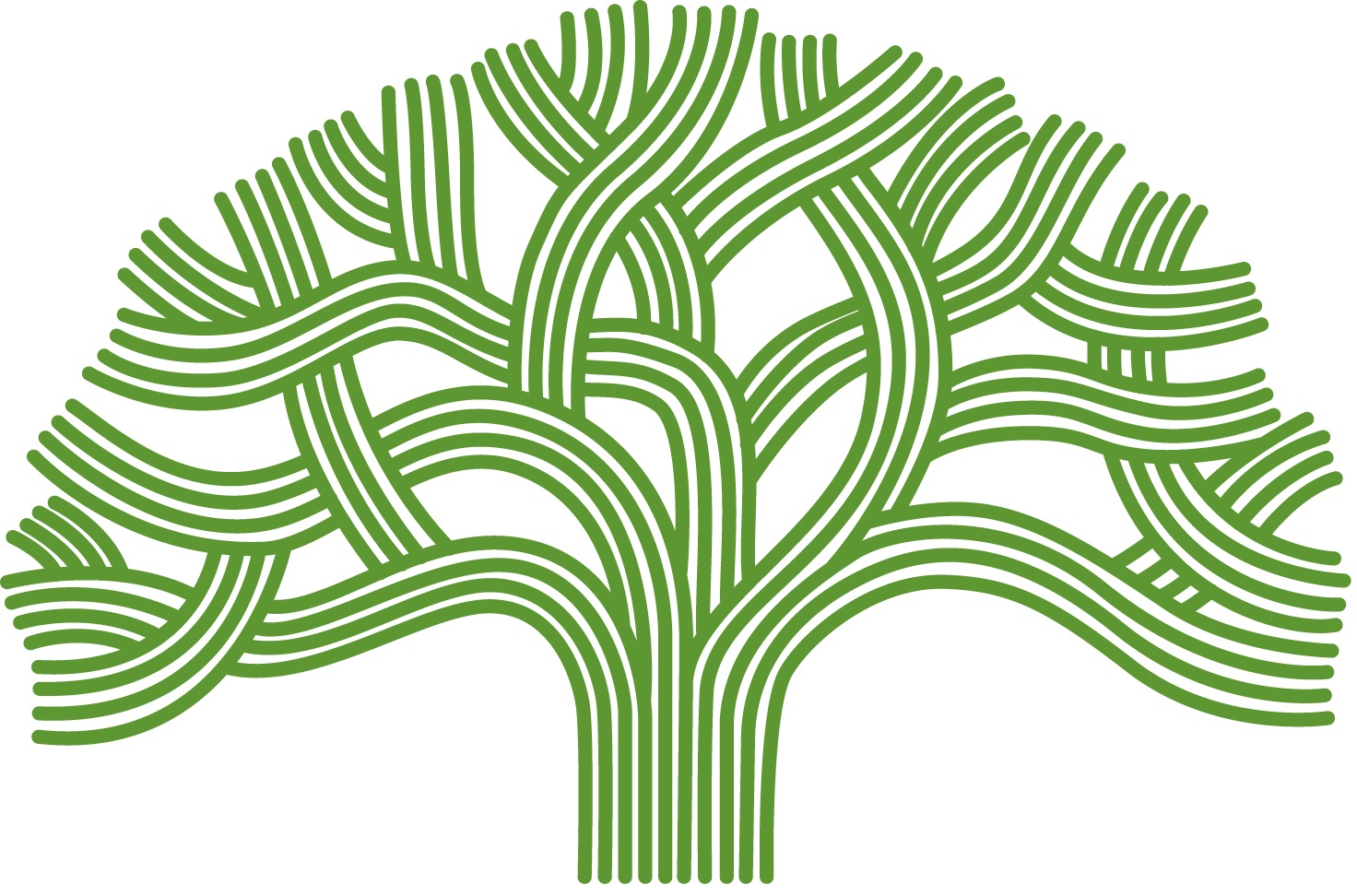 ABOUT OUR DISPENSARY
West Coast Medical Finest has been serving patients since January 12, 2016. Our staff provides friendly, compassionate and professional customer service to our patients on an individual basis. WCMF is organized to provide safe and affordable access to a variety of cannabis medicines. WCMF is in full compliance with California's medical cannabis laws and FOR ADULT-USED. We provide quality-controlled and affordable medication to medical cannabis patients and FOR ADULT-USED, to ensure that patients receive the best medicine for each individual's condition. If you have further questions, please contact us by phone or e-mail. For new patients, vendors and general inquires call: (650) 450-3766 or (510) 306-4654, E-mail : info@wcmfinest.org. Vendors please contact : vendors@wcmfinest.org New Medical patients please email a copy of your doctor's recommendation and photo ID to info@wcmfinest.org or http://www.westcoastmedicalfinest.org/new-patient-verify/ BCC License : C9-0000032-LIC
GET VERIFIED
MEDICAL MARIJUANA DISPENSARY
Patient's Advocacy
Patient advocacy is an area of lay specialization in health care concerned with advocacy for patients, survivors, and carers. The patient advocate may be an individual or an organization, often, though not always, concerned with one specific group of disorders. The terms patient advocate and patient advocacy can refer both to individual advocates providing services that organizations also provide, and to organizations whose functions extend to individual patients. Some patient advocates work for the institutions that are directly responsible for the patient's care.
Medical Marijuana
Medical cannabis, or medical marijuana, can refer to the use of cannabis and its cannabinoids to treat disease or improve symptoms; however, there is no single agreed upon definition.[1][2] The use of cannabis as a medicine has not been rigorously scientifically tested, often due to production restrictions and other governmental regulations. There is limited evidence suggesting cannabis can be used to reduce nausea and vomiting during chemotherapy, to improve appetite in people with HIV/AIDS, and to treat chronic pain and muscle spasms. Its use for other medical applications, however, is insufficient for conclusions about safety or efficacy.
Advanced Treatments
There have been many advances in the treatment of HIV/AIDS. New pharmaceuticals in new combinations have shown that they can slow and manage the disease, prolonging a healthy and productive life. Medical Marijuana plays two decisive roles: Medical marijuana has proven to be effective in combating the neurological pain of AIDS suffers whether it is use in combination with other treatments or on its own when those other treatments have failed. Research has found that when inhaled four times a day, marijuana and restore the patient's appetite, increasing the intake of food without increasing irritation and it does so without a degradation of mental acuity. Medical Marijuana has proven effective in providing relief to patient suffering from an extraordinary line-up of diseases. It eases their way through the impact of treatment and addresses issues like depression – something that can and does impact recovery across the whole spectrum of medical treatment. It has only begun to prove its value.
Ordered from this place a few times and the bud is always dank. Got some bubble hash to top off my bowl and it was fire! Their SFV OG E Juice is super good and it works very very well. Not a long high but a good high. My driver has been the same guy (John) and he's awesome. Super polite and very punctual. I never wait long for my medicine. Thanks guys!
I'm usually a walk in type of customer because seeing the product before purchasing is important. But I took a gamble on this delivery service and was not let down. The pictures you see on the site is what you get, no BS here. I will definitely be a returning customer. Thanks John for fast service and quality medication!!!!
Omg ! This is the best delivery service ever! They have perfect customer service, the marijuana they have is super great, and the best thing of all they delivered some marijuana to me when they were closed!! They took the time out to bring me an eighth when they wasn't even open! The best service I've ever had , everyone should try West Coast Medical
This is the best club out there! The owner is so cool and nice! The buds are always as good as or better than the pictures on the menu. I am never disappointed! He also let me be a taste tester for these pre rolls: Purecones Joints. It was really nice, smooth, and tasted great! I usually hate pre rolls because they are just some shake but you could tell this joint was real bud! These joints are really nice, I would recommend them. Love this place as well!
GOT A QUESTION?
If you have further questions, please contact us by phone or e-mail. For new patients, vendors and general inquires call: (650) 450-3766 or (510) 306-4654, E-mail : info@wcmfinest.org. Vendors please contact : vendors@wcmfinest.org New Medical patients please email a copy of your doctor's recommendation and photo ID to info@wcmfinest.org or http://www.westcoastmedicalfinest.org/new-patient-verify/ BCC License : C9-0000032-LIC
Hours of Operation: Monday 6 am - 9 pm Tuesday 6 am - 9 pm Wednesday 6 am -9 pm Thursday 6 am - 5 pm Friday 6 am - 9 pm Saturday 6 am - 9 pm Sunday 6 am - 3 pm
Address: Oakland, CA 94621 United States
Phone Number: 650-450-3766 or (510)306-4654
Email Address: Info@WCMFinest.org or vendors@wcmfinest.org